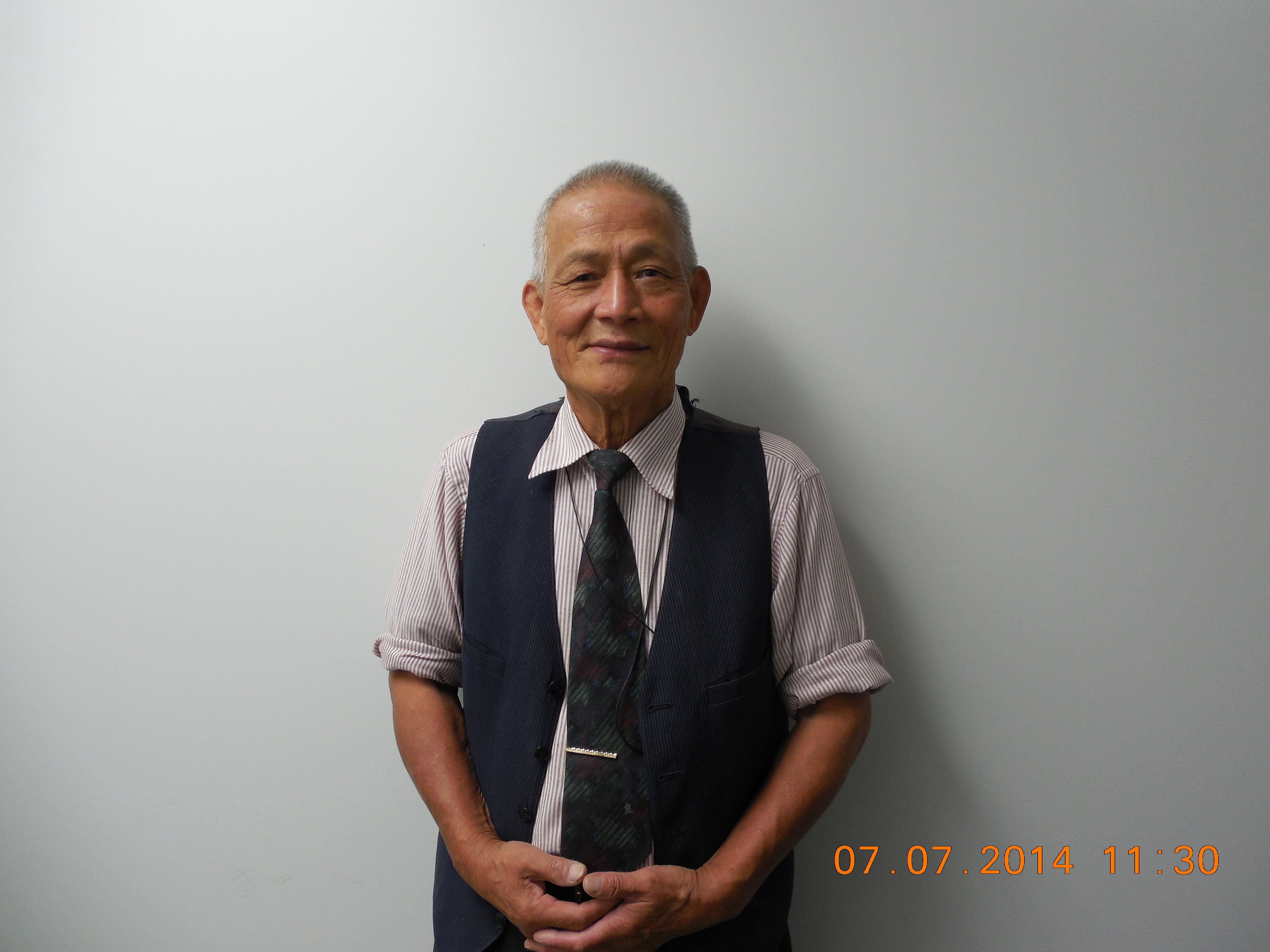 A DMD graduate of UBC, Dr. Chen has been in practice since 1975 and is competent in all aspects of general dentistry. He also holds the prestigious degree of Master of American General Dentistry, being only the second dentist in BC to have this honour.
He has held appointments at Burnaby General, Surrey Memorial and St. Mary's Hospitals in the Surgical Departments and has also worked at many Local Care Homes.
He enjoys continuing dental education seminars, belongs to several study clubs and is dedicated to educating his patients, all of whom he treats with compassion and respect at Happy Family Dental Centre.